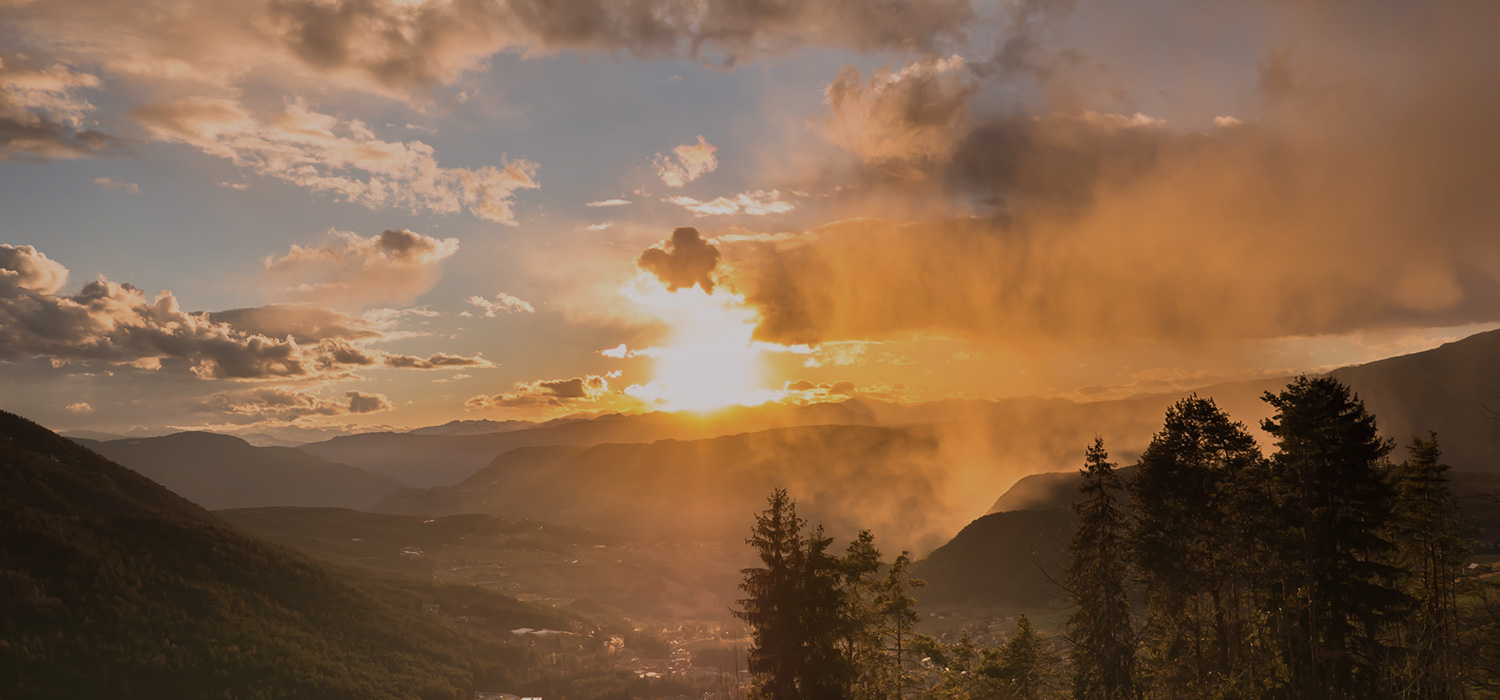 We recognize the importance of tradition and faith, and we strive to help our families create services as unique as their loved one.
Parker–Reedy Funeral Home
Recent Obituaries
---
Find your loved one below to share a memory or express your condolences. You may also show sympathy by sending flowers.
Send Flowers
Subscribe to Obituaries
Enter your information to receive emails when new obituaries are published.
How We Can Help
As a full-service funeral home, we are able to meet the needs of every family we serve. We provide at-need funeral arrangements, prearrangement planning, and merchandise such as caskets, vaults, cremation urns, bookmarks and memorial tribute videos.
SERVICE OPTIONS
Get in Touch
Parker – Reedy Funeral Home
604 East Main Street
West Frankfort, IL 62896
Phone: (618) 932-6500
Fax: (618) 932-6531